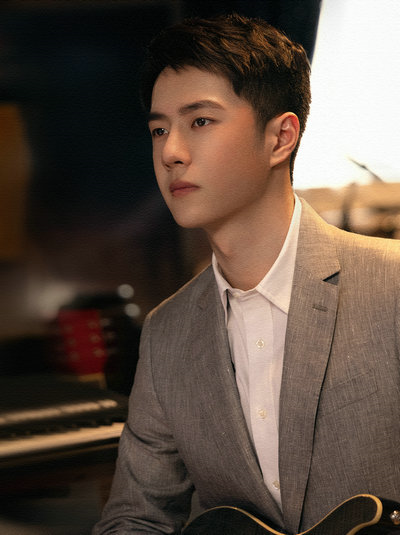 Actor Wang Yibo. [Photo provided to China Daily]
  As China's Youth Day approaches, an upcoming movie highlighting the contributions of young people unveiled its stellar cast on Thursday.
  TitledZhongguo Qingnian: Wo He Wo De Qingchun(Chinese Youth: Me and My Young Period), the movie was jointly produced by China Youth Daily and the Chinese Communist Youth League Central Committee's movie and TV drama center.
  Starting in the late 1950s and moving to recent years, the movie shares the stories of three protagonists who see their fates interwoven with the country's transformation and development.
  Directed by three post-1980 or post-1990 directors — Zhou Runze, Lin Zhenzhao and Wang Liang — the film is led by A-list stars Zhang Yixing, Wang Yibo and Zhou Dongyu, and features over 10 other renowned actors such as Yu Haoming and Li Yitong.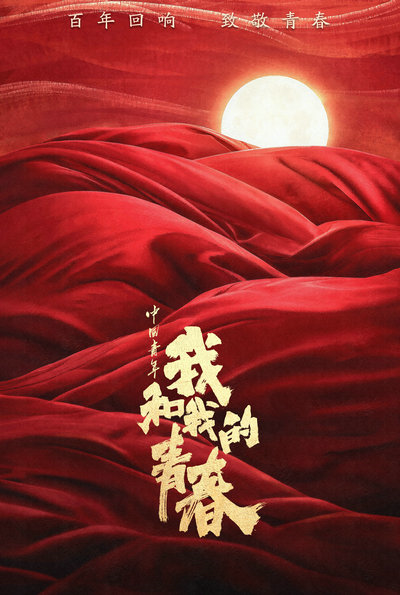 The film's poster.[Photo provided to China Daily]