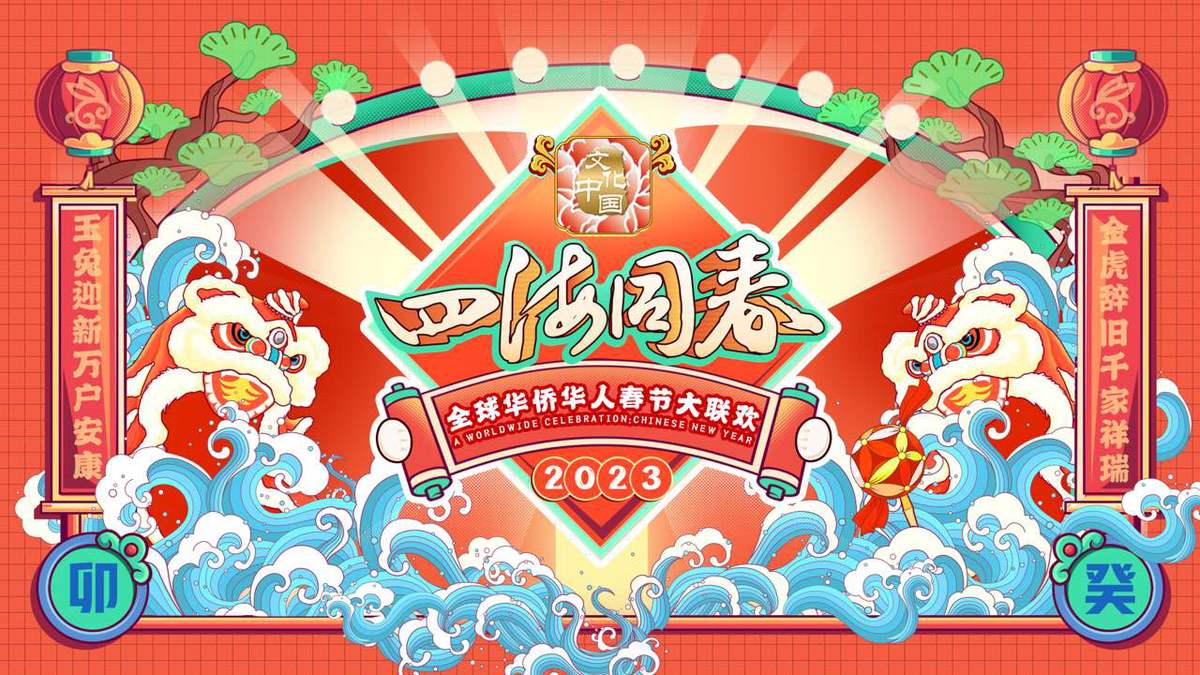 Photo provided to chinadaily.com.cn
  The "A worldwide celebration:Chinese New Year" Galawill be broadcast on Hunan TV, Mango TV and Mango TV International app at 7:30pm on January 22, 2023, the first day of the Chinese New Year.
  Chinese Spring Festival also called Chinese New Year is the most important festival for Chinese people at home and abroad. There are lots of traditions and celebrations associated with the festival, and it'sundoubtedly the most special and important festival in the hearts of Chinese people. It is also the best timing for overseas Chinese to express their feelings of homesickness and family sentiments.
  This year's "Chinese Spring Festival Gala" is themed on "One Heart, One Dream", with a unique combination of creative programming and innovative high-tech visual presentation to showcase the unity of all nationalities and the Chinese people at home and abroad.
  Many celebrities will be performing at the gala to celebrate this ancient Chinese tradition. A number of Chinese Peking Opera masters will appear together on stage to perform classic Peking Opera pieces.
  Chinese music master Fang Jinlong and Chinese erhu player Jin Yue, together with Hunan TV's virtual digital host Xiaoyang, have explored and innovated the format of the program through AR technology and other cutting-edge digital technologies, presenting the traditional Chinese instrumental music performance.
  In addition, overseas Chinese are also creating their own cultural memories around the world in their own way.
  The gala will feature international students playing Chinese New Year music in Paris, a 101-year-old grandfather spending the New Year's Eve in Sydney with his granddaughter writing calligraphy and a Chinese family cooking the New Year's Eve dinner in Los Angeles.